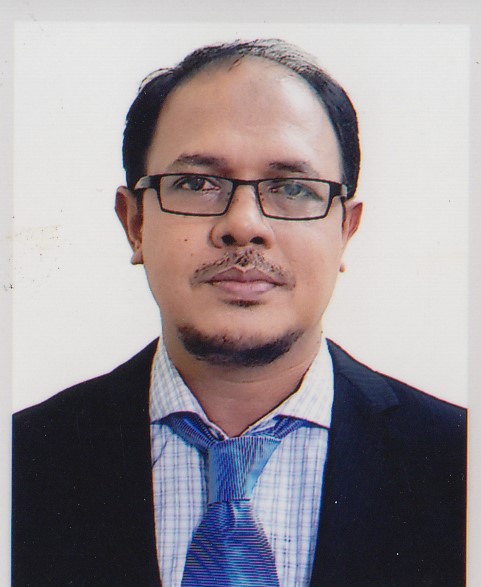 Dr. Milan Hossain
Director,IQAC
Director's Message
---
The prime objective of Britannia University is to prepare and implement inclusive policy to equip students with the necessary skills, knowledge and practical experiences to meet the dynamics of challenges that the fast changing global scenario extends in quality education. It is devoted to improve its learning atmosphere continuously through review and update its curriculum and teaching quality.
Establishment of quality assurance mechanism at the university level is the first step towards the formation of the Accreditation Council which is why Quality Assurance Unit within the UGC's organizational structure was created and to comply fully with the UGC's policy and guidelines, the Britannia University has formed Institutional Quality Assurance Cell (IQAC) along with a Quality Assurance Committee ( QAC) in order to support the university in achieving its mission and vision through providing quality education and to work as a central quality assurance cell for the university to review its existing standards, procedure and policy. The specific objectives of the cell are to institutionalize the Quality Assurance (QA) standards within the university; prepare the university to meet the external and internal quality assurance assessment and accreditation requirements; monitor and evaluate Self-Assessment (SA) practices and processes through audit, survey and other instruments as per the QA guidelines among its stakeholders and co-ordinate all other QA related activities. To implement the guidelines for quality assurance each department of Britannia University has already formed Self-Assessment Committee (SAC) and team building workshops will be conducted in due time and self-assessment of various academic programs will be going on in full swing in very near future to achieve accreditation certificate. The IQAC will work closely with academic and administrative departments across the university, particularly the internal audit team, self-assessment committees and the quality assurance committee.
As the Director of IQAC, I would like to request to all of our stakeholders to co-operate with us to fulfill the QA guidelines and give our best to be the reason of success of this new journey.